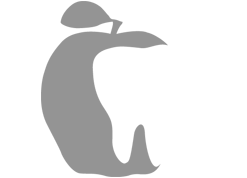 Welcome HR Administrators!
Choose from the options below to run an eligibility census, enter enrollments in our secure enrollment portal or contact us with your eligibility, enrollment or COBRA questions.
All Board of Higher Education MetLife dental plans have a January through December plan year.
Enrollment & Report Portal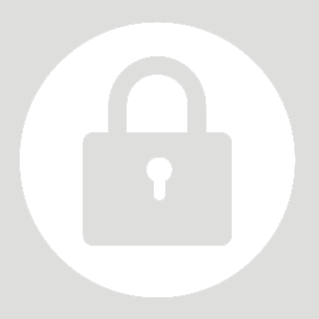 View and change member eligibility details, download dental plan documents, or create a census report.
Contact Us

Have an eligibility question? Click here to contact us.
COBRA Rates

Check COBRA rates for individual and family plans.