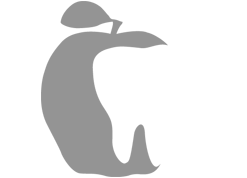 Welcome Dental Plan Members!
Choose from the options below to view your eligibility, get connected to MetLife or contact Health Plans for your eligibility, enrollment or COBRA questions.
All Board of Higher Education MetLife dental plans have a January through December plan year.
My Dental Plan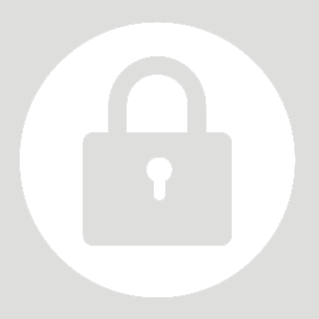 Verify your eligibility and plan start dates, and view your plan benefits summary and plan documents.
Find a Dentist & View Claims

Connect to MetLife to download claim forms, review your claims, search for a network dentist near you, print an ID card or get answers to your claim questions.
Contact Us

Have an eligibility question? Click here to contact us.